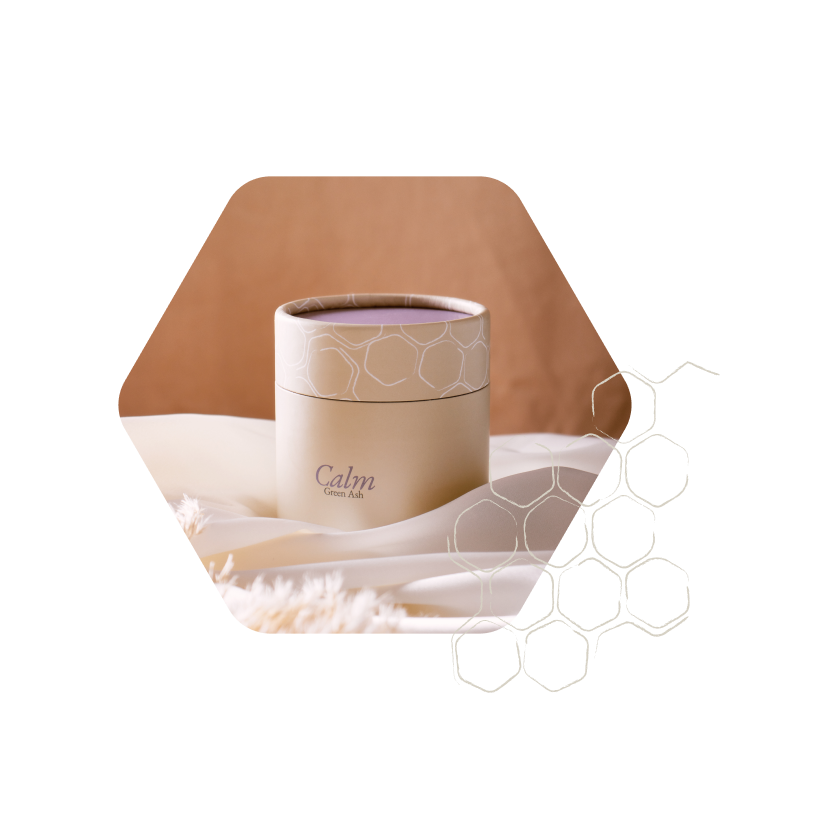 Who We Are
We provide candle lovers who want to avoid toxins in their homes with a safe, non-toxic resource for healthy, sustainable candles. Our products use only Canadian Beeswax & Coconut Wax, 100% Essential Oils, natural wicks & reusable containers that are good for you and the planet, made locally in Dundas, Ontario!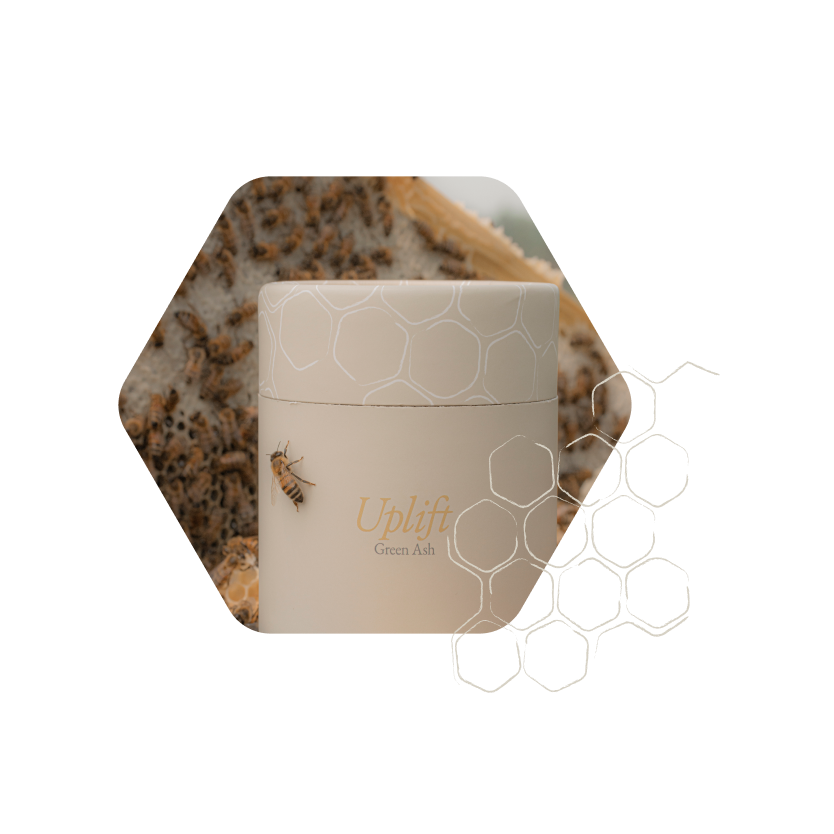 We Only Use The Best Quality
We have committed to using strictly Canadian Beeswax and supporting Canadian beekeepers. Yes, you can buy cheaper beeswax from China! After a lot of online research and store visits, we felt confident that there was a true gap in the market, and we went about figuring out how to make the best candle possible using these only Canadian Beeswax & Coconut Wax, the best wicks, reusable/ sustainable containers, and essential oils.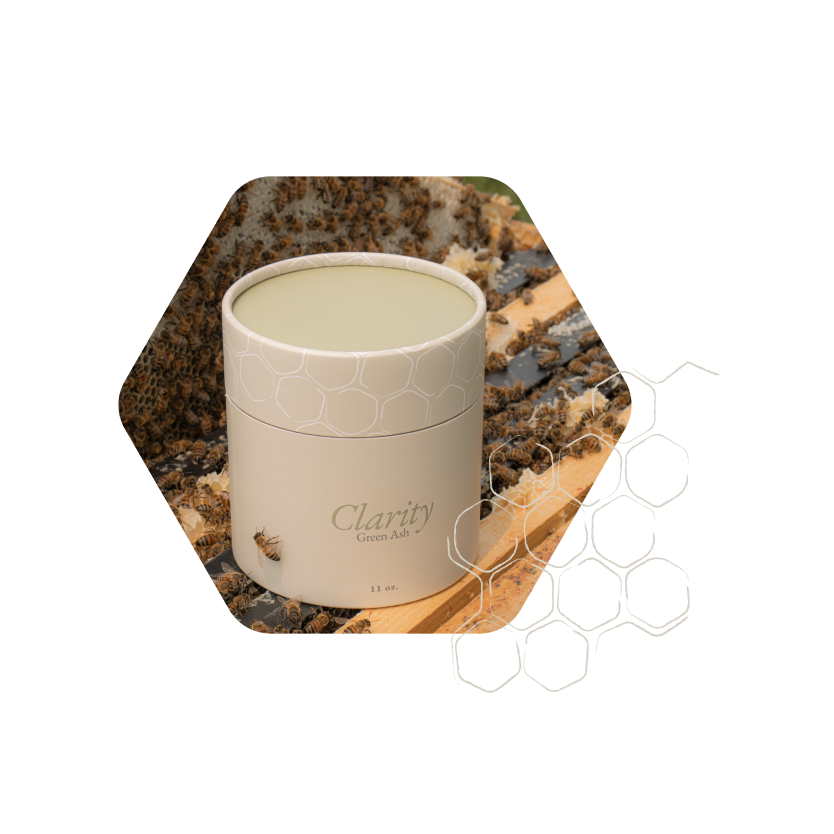 How We Do It
We blend our wax right here in our Dundas studio! When the wax is melted and at the right temperature, we add the 100% essential oil blend and start pouring right away.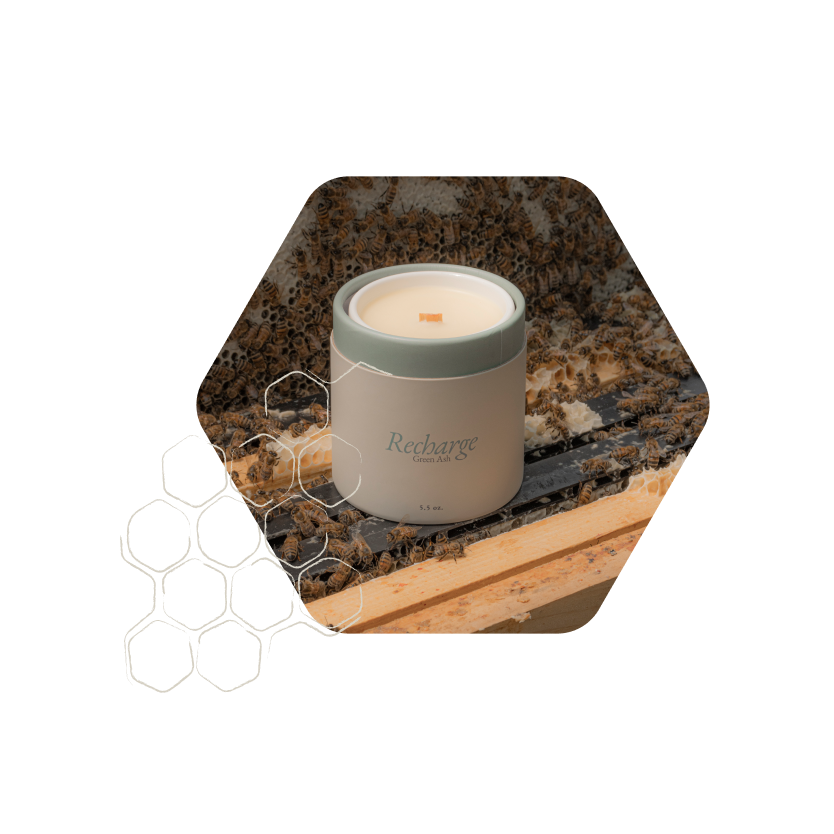 Why do we love making candles?
It's been so exciting to create a product that we're proud of.  And the funny thing is, we've discovered that we love making candles! 
Who would have guessed? We're also delighted to offer a product that our customers can feel good about buying, using & gifting.
And we're thrilled that the candle sales (and all the retail sales) will contribute to the good works of 1% for the Planet. 
How Green Ash Décor came to be...
In my own pursuit to purchase healthy candles, I've continually been frustrated by the lack of options. And perplexed by why candles are shipped across the world on our precious oceans, when they can be made locally. I also didn't like the single use containers that many candles come in. I've been selling to retailers since the late nineties, after graduating from Sales & Marketing at Conestoga College School of Business. And over the years I've sold, and of course consumed many different product lines, but I've always felt most passionate about lines made in Canada and /or products with natural ingredients. I've also leaned towards companies that have a charitable component, especially those that benefit the environment.
I believe that all our purchases can make a difference. -LR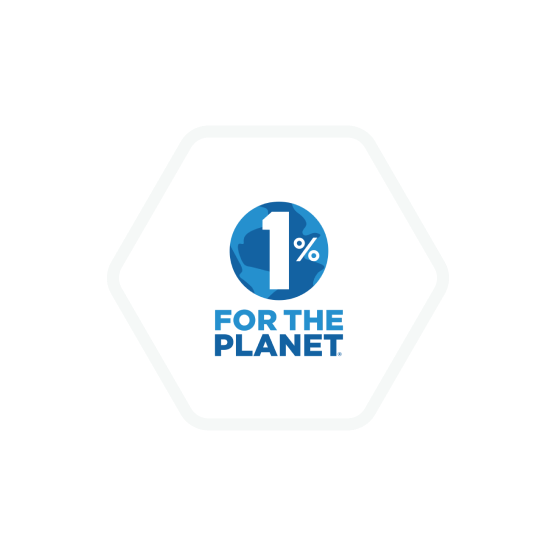 We want to make a difference!
After investigating a couple of environmental charities, we decided that 1% for the Planet was a great fit, as the focus is on grassroot movements that are having a big impact around the globe.
Learn More